Places and special events for your holidays in Abruzzo
NEAR YOUR FLAT THERE ARE A LOT OF THINKS TO LIVE
Experience an authentic holiday in Villetta Barrea, in the heart of the fascinating National Park of Abruzzo. Enjoy skiing in Pescasseroli and Passogodi on equipped ski slopes in the mountains. Admire the wonderful natural treasures of Camosciara Falls, while you are riding a horse. Recharge your energy on a deck chair in front of the lake of Barrea, or rent a canoe, relax and take a walk along the banks of the river Sangro. Throw yourself in the past and visit the museums, live our old traditions. Find out the event or activity that suits you best.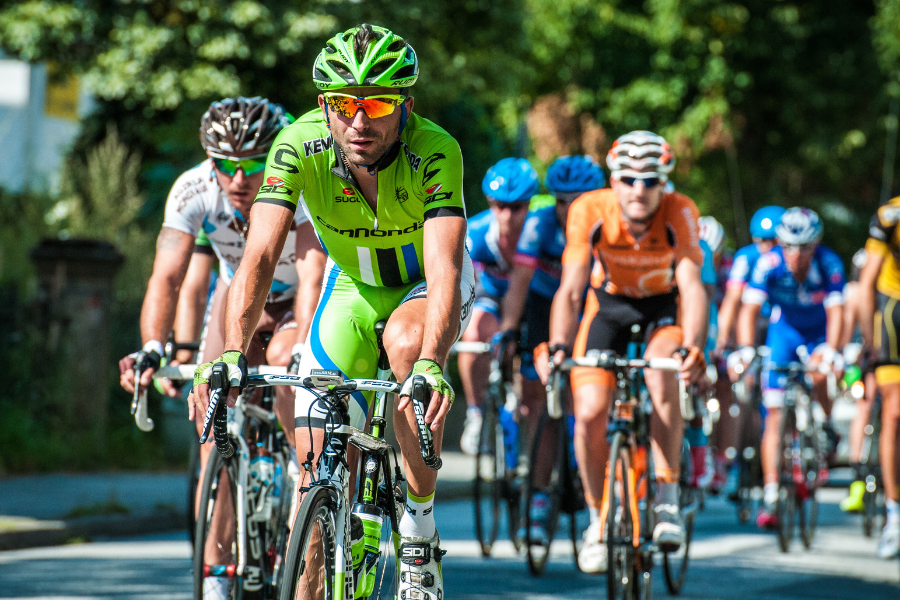 2021 Tour of Italy through Villetta Barrea
16/05/2021
Come back here! This year the 9th stage of the Tour of Italy is 158 km long. It starts in Castel di Sangro and ends in Campo Imperatore, through the charming mountains and the uncontaminated...
More