The Eden of Camosciara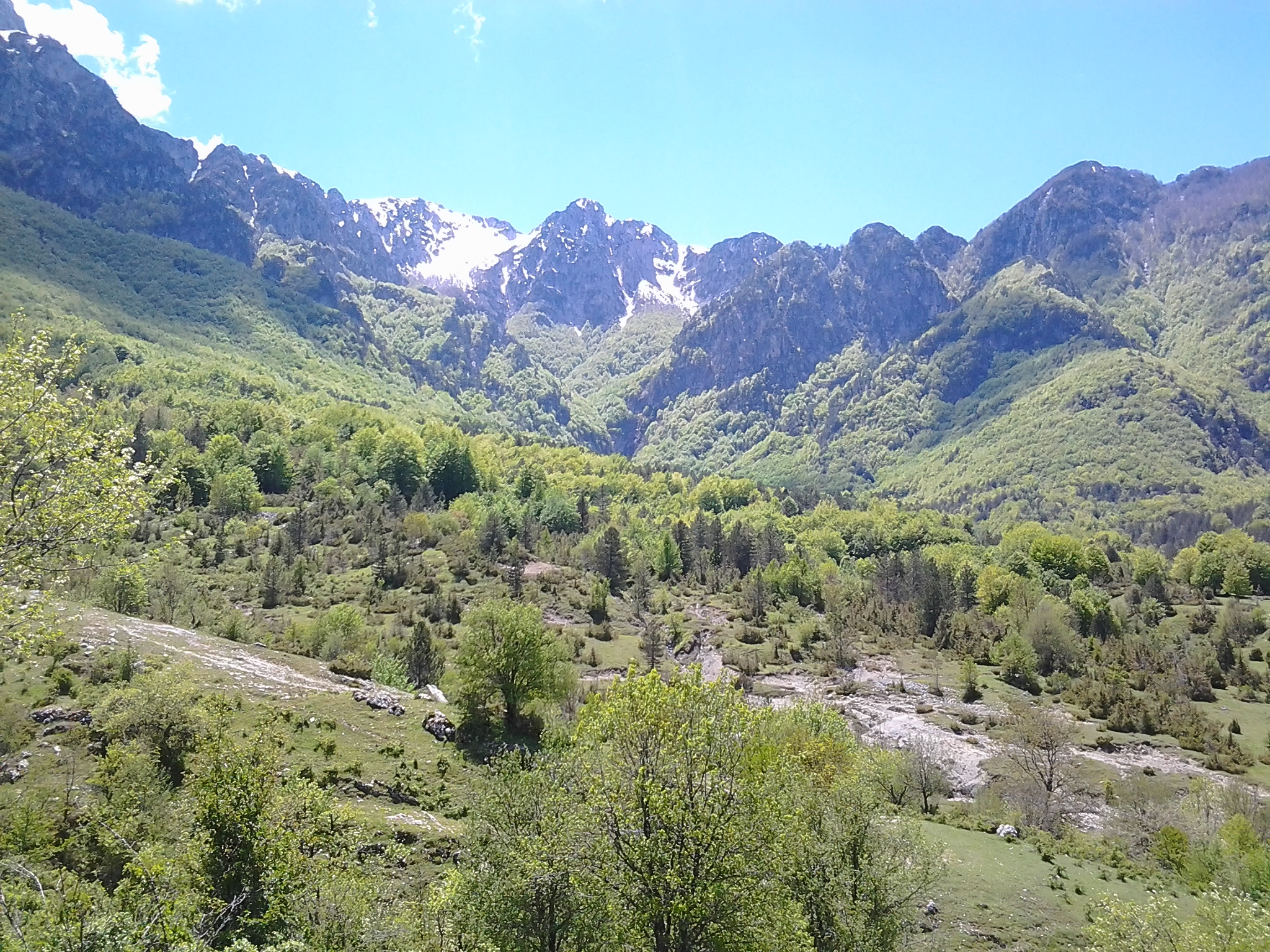 The Natural Reserve of Camosciara is the Eden of the National Park of Abruzzo, Lazio and Molise. It is the most interesting area of the park for its landscape and vegetation. This wonderful mountainous amphiteatre is one of the most charming and uncontaminated places in the region.
It is the ideal habitat for lots of species both vegetable and animal. Some of them are very rare and dying. Among the plants there is the 'lady's slipper', the black pine, the mugo pine, and the butterwort. 
Among the animals there is the chamois of Abruzzo, the black bear, the Apennine wolf, the golden eagle.
Don't miss: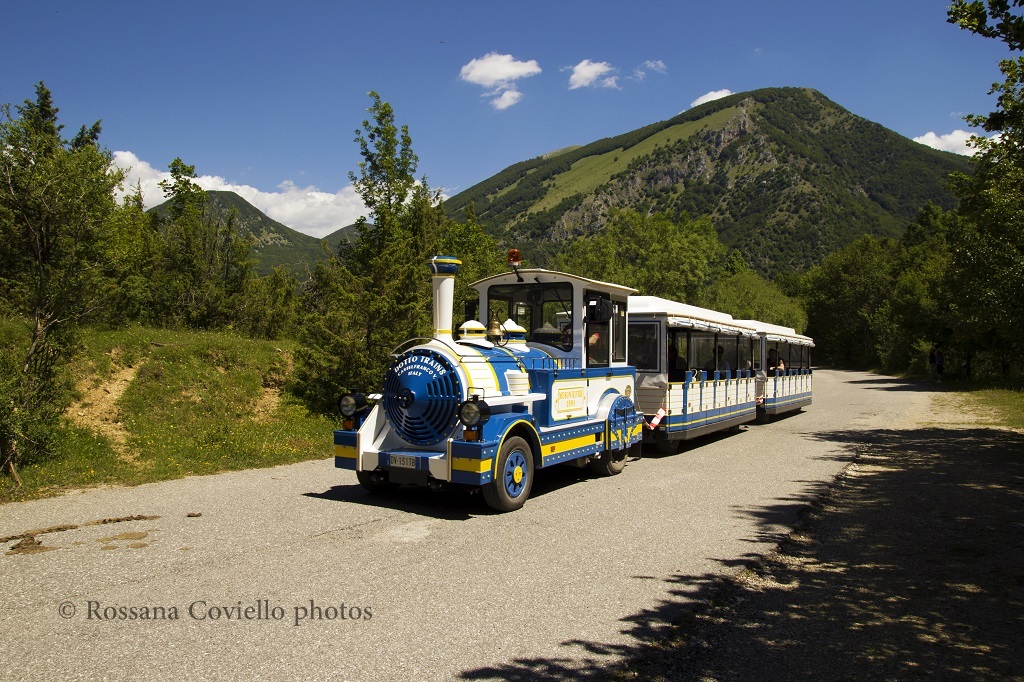 - A walk along the path from Villetta Barrea for 60 minutes, or the 2 km walk from the square  of Camosciara to 'Tre Cannelle' falls, and lots of other charming and unforgettable paths;
- Pic-nick areas
- Bike-hires
- A trip on the train
- A horse ride
Torna all'elenco degli itinerari e degli eventi