Barrea Lake (Villetta Barrea)
Barrea Lake is surrounded by the uncontaminated tops of the Apennines. 
Three adorable villages are reflected in its water: Barrea, Villetta Barrea, Civitella Alfedena. 
It's a beautiful lake: it was built artificially in 1951 by the barrage of Sangro river, in order to produce electricity.
It gives fascinating views, both in winter, when it's covered with snow and ice, and in summer, while you are sunbathing with the mountains all around.
On the banks there are rest areas where you can rent deckchairs, beach umbrellas, and small boats for unforgettable adventures in the nature.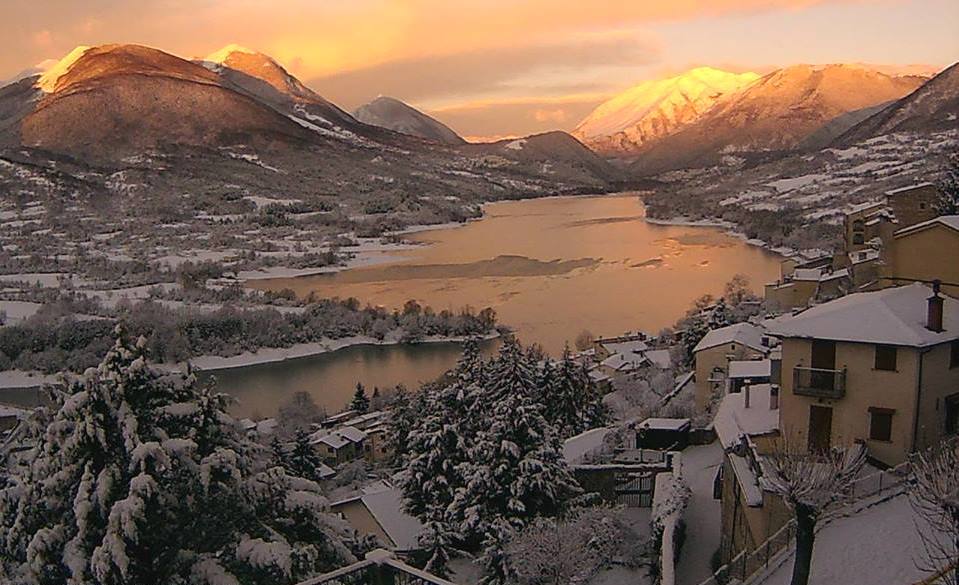 Torna all'elenco degli itinerari e degli eventi