Watching deer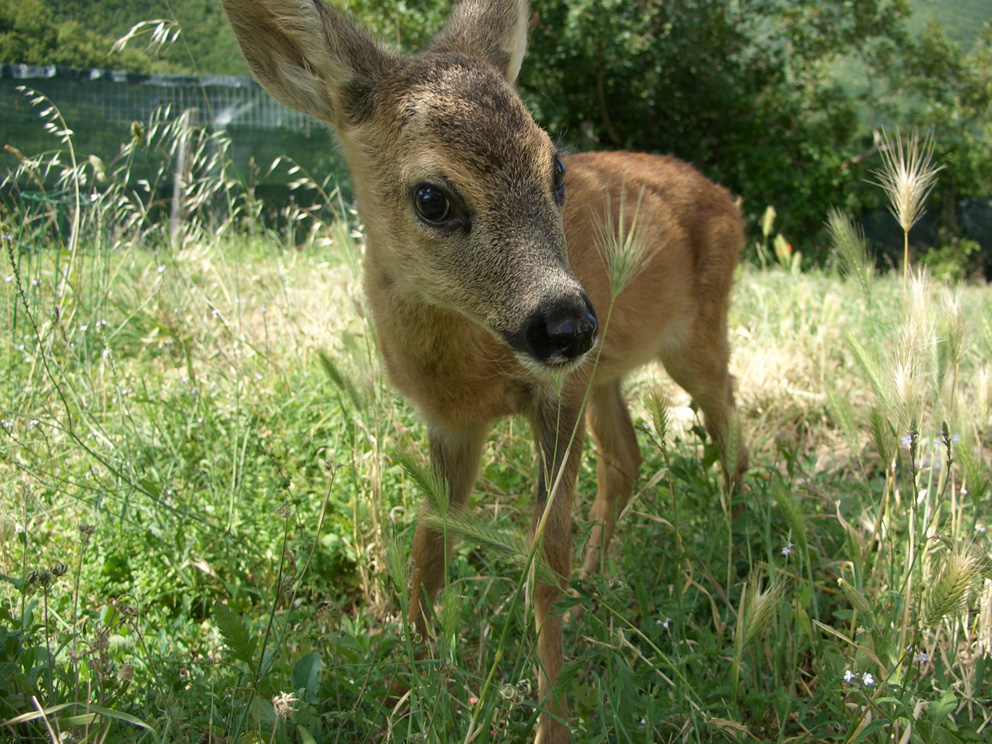 "Centro visita daini" is ran by Goffredo and family. It is situated at few kilometres from Villetta Barrea, towards Scanno.
The deer of this centre are here to repopulate the species in the park but also to be admired by tourists, especially children: the place is relaxing and ideal for families.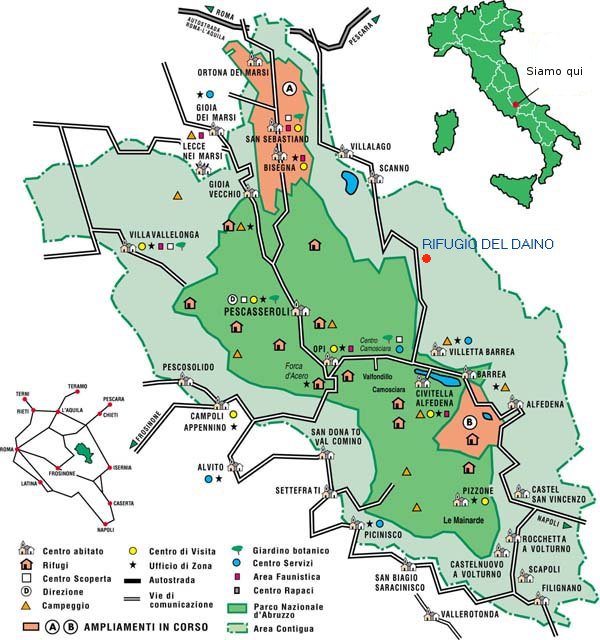 In the park you can watch and even touch these beautiful animals, and have a rest in a nice refreshment area, eat sandwiches, and sip a homemade genziana in front of a fascinating view. There are tables, deck chairs, gazebos and games for children.
Don't miss it!
For info on opening times:
Goffredo +39. 360 731947
Torna all'elenco degli itinerari e degli eventi