The Passion Play (Barrea)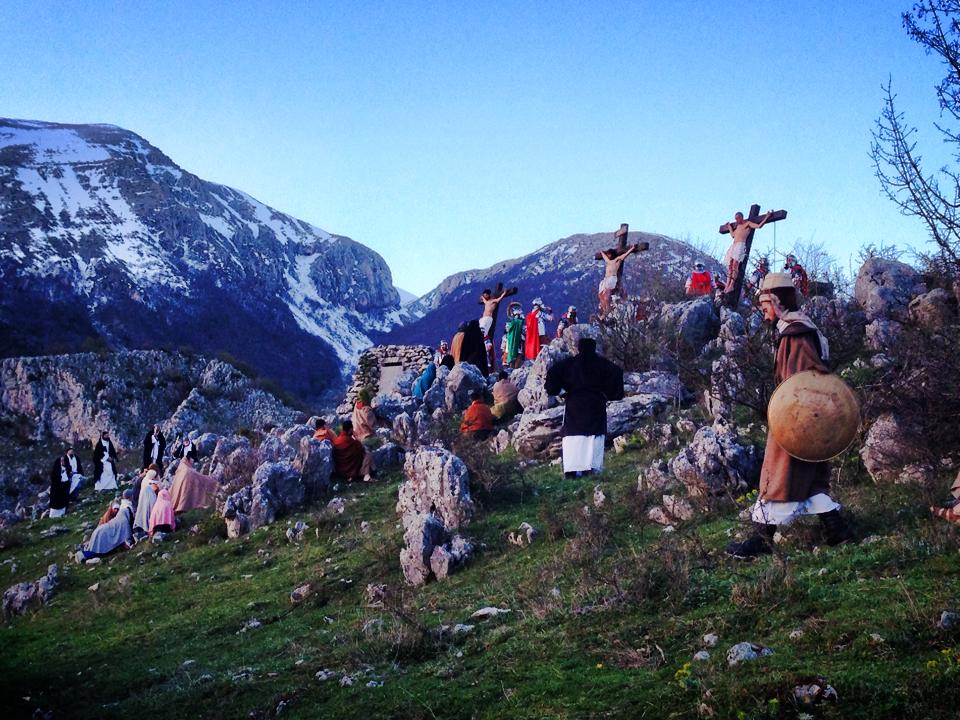 This play started in 1987, it has been performed for 26 years on Holy Saturday, and is one of the most beautiful play in Abruzzo at Easter time. It attracts lots of people who go there to be moved by this wonderful reenactment of the last tragic moments of Christ's life: his arrival to Jerusalem, Satan's temptation, the "via crucis" till his death on the cross, his burial, and his resurrection.
The performance has a magnificent scenic effect: it involves 150 actors from Barrea and its surroundings.  They made clothes, tools and settings faithfully and in minute details. 
Associazione Culturale Antologia - La Passione Vivente 
Start 11/04/2017 17:30 End 11/04/2017